Welcome To JRV Inc.
For Parts Please Call Us! 
Welcome To JRV Inc.
Your Source For Scientific & Industrial Refrigeration Products
We Sell Parts for All of Our JRV Inc. Products
Scientific And Industrial Refrigeration Products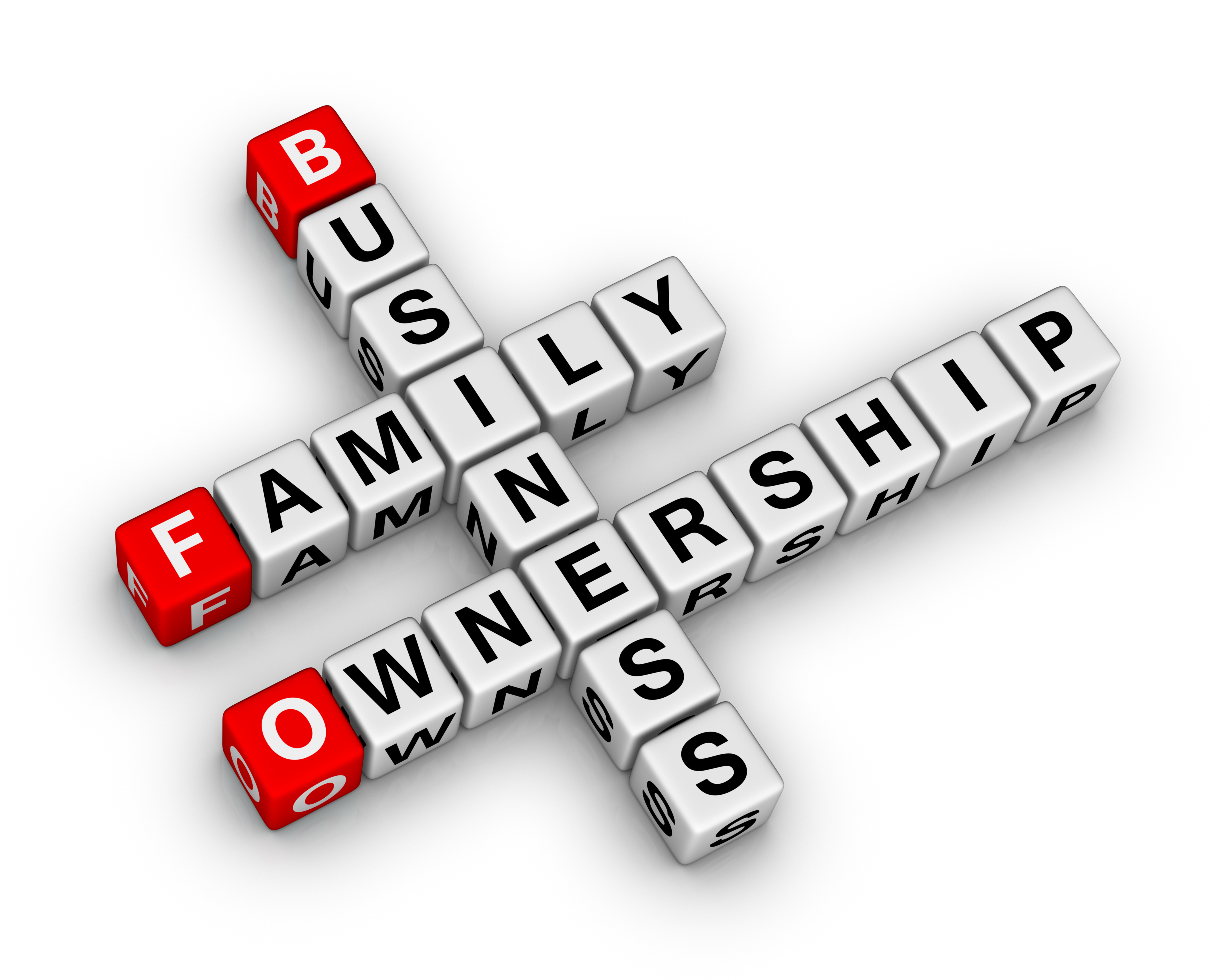 JRV Inc. provides refrigerator and freezer solutions to the dairy, scientific, biomedical, pharmaceutical, manufacturing, building materials, food and educational communities. We are partnered with the leading cold storage manufacturers and premiere service and product suppliers in each of our chosen markets. We constantly research and evaluate market trends and advances to ensure the highest quality, reliability and efficiency in the solutions we provide for our customers.
Have A Question? Let Us Help!